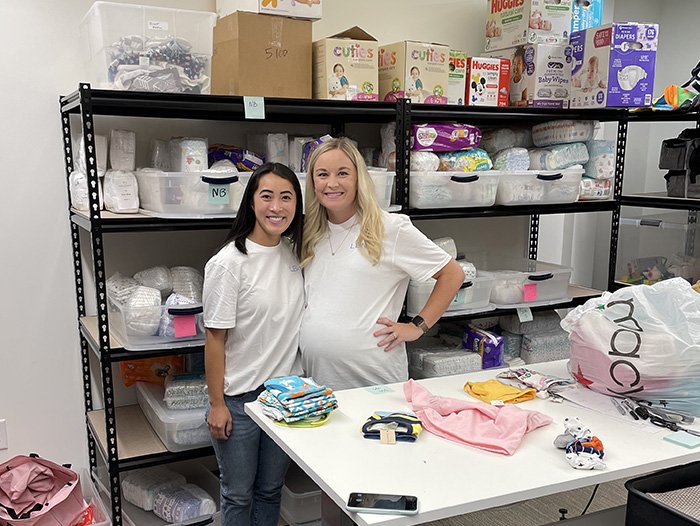 Volunteer
Contribute your time and skills to an organization that you believe in! Nurses for Newborns has some great volunteer opportunities for you. Volunteer as an individual or gather a group together! Our volunteers sort and match clothing, date food, bag diapers, check and clean baby toys and equipment. We also have events throughout the year where we need volunteers to assist with setup, registration, general assistance and breakdown.
If you are interested in giving some of your time, click below.
Other Ways to Get Involved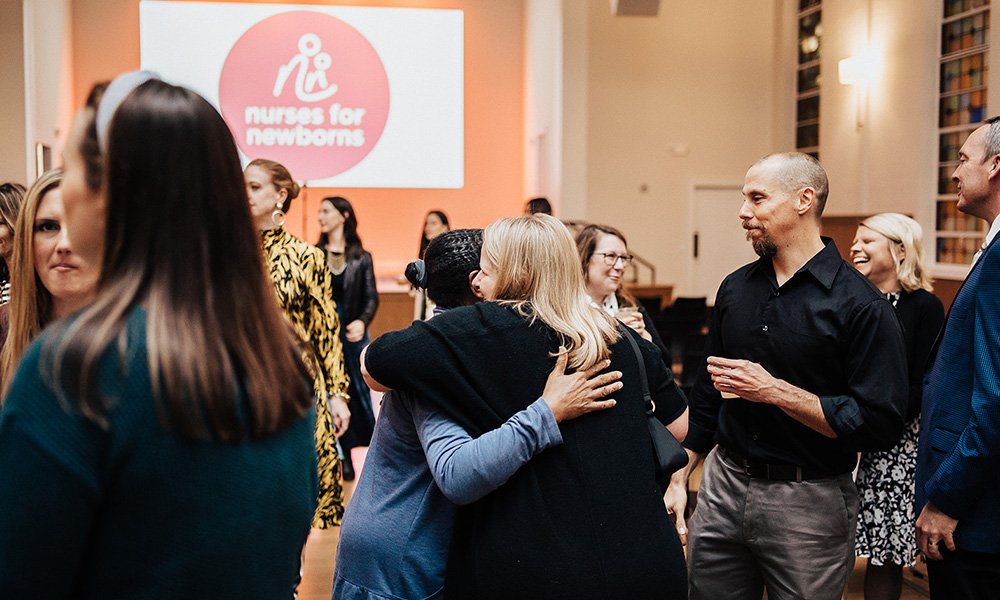 Events
Get involved in our many events that happen throughout the year! Visit our events page to learn more!
Careers
Are you interested in working in a non-profit that truly makes a difference in the community?
Give Today
Help us ensure every baby and family is healthy and has a chance to thrive!