Who We Are
Nurses for Newborns was established in St. Louis, MO, in 1991 by newborn nurse Sharon Rohrbach and Robin Kinney. We opened the doors of our Tennessee office in 2001 thanks to the generosity of a former Tennessee Titan.
Since then, NFN has made over 75,250 home visits to over 10,000 families in the eight counties we served in Middle Tennessee. In June of 2021, we moved into our current location – 1606 Porter Road, Nashville, TN 37206 on the Boedecker Foundation Collaborative Campus in East Nashville.
"It is so scary because you want to give your child a really good life. I want to give my children an even better life than I had, and it is so helpful to have someone who has more experience and knows things to be a support for me. My nurse has given me education, emotional support to help both children's lives, and learning to progress the best way I can. Nurses for Newborns is all pros, no cons. All positives. There are not many things in this world that are all positive and this is one of them."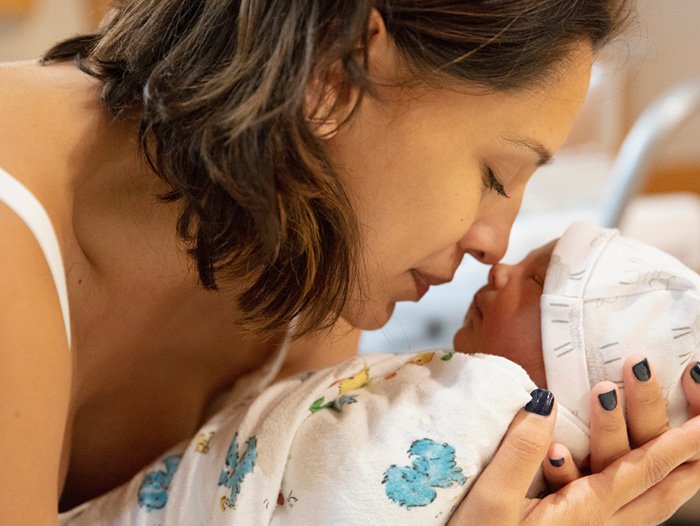 Who We Serve
Nurses for Newborns serves families in Middle Tennessee who need support around their pregnancy and care for their newborn with a goal to prevent infant mortality, child abuse and neglect. Our program supports those most vulnerable in our community, including: 
Babies who are medically fragile
Mothers with medical, mental health, or substance abuse concerns
Teenagers who are parents
Most often, families face one or more challenges, including:
Infant developmental delays
Maternal mental health concerns
Caregiver substance use issues
Pregnancy complications
Domestic abuse
Access to healthcare
Poverty or social constraints affecting the welfare of the child and family
All of our clients face at least one of these challenges, with the majority experiencing two or more. In fact, 88% report having three or more.
How We Serve
Our Registered Nurses serve families with support from our LCSW through an evidence-informed, home visiting model and provide core services tailored to the family's needs, including:
Health assessments of the infant and mother
Extensive screening including maternal depression, infant developmental delays, and risk for intentional or unintentional child abuse and neglect
Teaching on infant care, safe sleep, formula preparation and breastfeeding, the positive parenting approach, Infant CPR, and more
Resources and referrals for needed services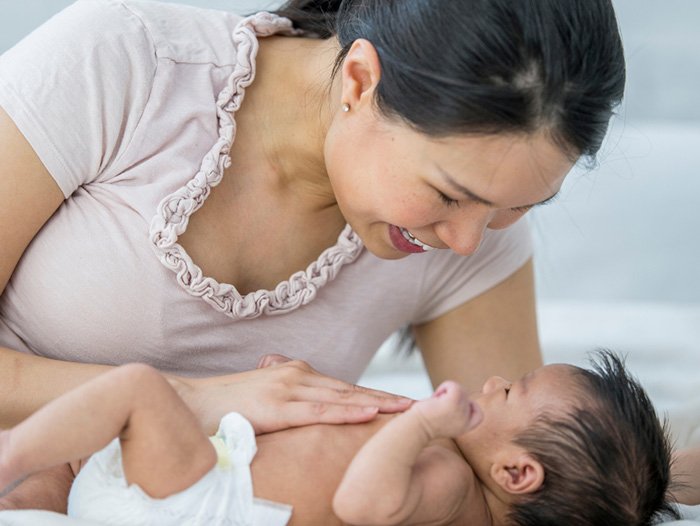 Where We Serve
Our home visitors currently serve in Cheatham, Davidson, Maury, Montgomery, Robertson, Rutherford, Sumner, and Williamson counties in Middle Tennessee.

Infants & Families Served
Visits from RN's and LCSW
Portable Cribs and Car Seats Distributed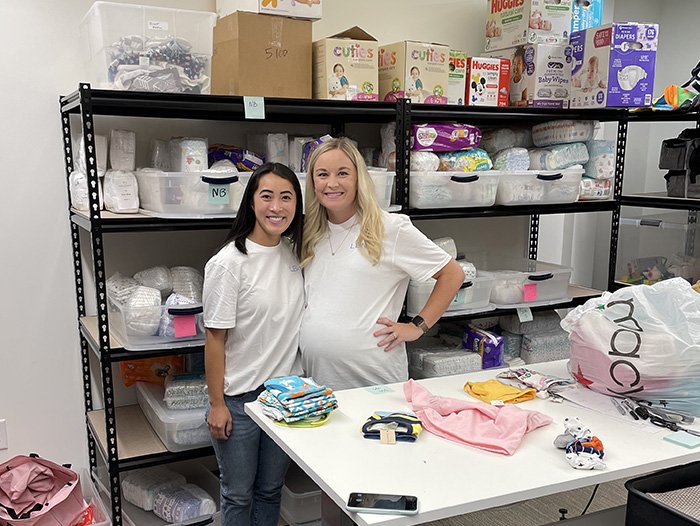 Volunteer
We have a variety of volunteer opportunities for individuals and groups looking to make a difference in their local community. We do our best to match your time and talents with a volunteer project that will be meaningful to you and the babies and families we serve.
Give Today
We are working hard to make sure every baby in our community is healthy and thriving while their caregivers have the best resources and support they need.
We can't do it without you.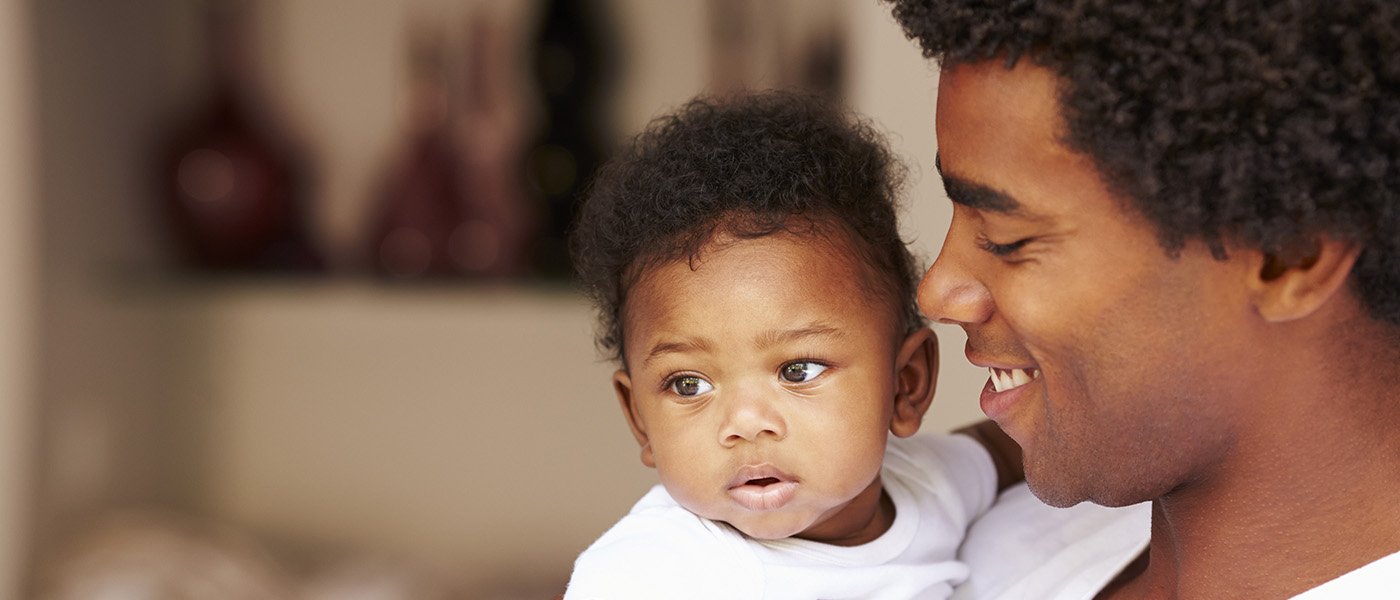 Add Impact to Your Inbox
Stay in the know with monthly newsletters and updates.