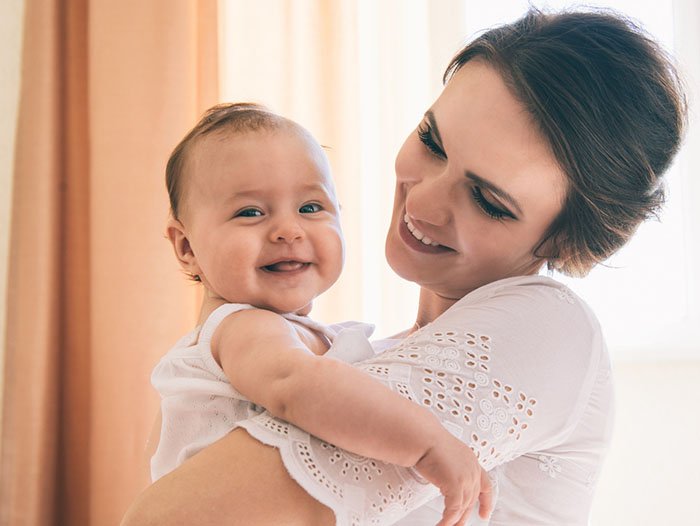 Robbie's Story
The impact of working with medically fragile infants is perhaps understood best through the words of a mother whose infant was helped by NFN:
My son Robbie was born with Down Syndrome, Hirschsprungs disease with a colostomy bag and a large surgical scar on his left arm from a cystic Hygroma. I was 20yrs old and terrified about what our future would hold and of all the things that I didn't understand.
You came into our home just days after release from the NICU. You calmed a lot of fears and made me believe that i could raise my son, in fact I don't know if i would have made it thru that 1st year without your encouragement. I learned to be a teacher, nurse, therapist, and advocate.
The reason I'm telling you all this is because if it weren't for you I don't know if i would have been able to accept him so completely during that time when all i knew was fear and uncertainty. God sent you to us because He knew i needed you to show me how awesome my son was. I wanted you to know that what you do is special and it makes a difference to the families you help.
We recently worked with a family whose third baby was born with a serious heart defect requiring multiple open-heart surgeries. Mom worked as a childcare provider and Dad worked nights, so consequently the family income was just above the limit for them to be eligible for food stamps. Caring for two older children and the special needs of the new baby, they were struggling to make ends meet.
Laurie, our Nurse specialist, and Dawn, one of our Community Health Workers, first provided the family with a digital scale, keeping this medically fragile baby out of extra doctor visits. Despite sensitive feeding and weight gain issues, the scale allowed the family to monitor the baby's weight to manage cardiac medication and ensure his growth. Upon observing some missed developmental milestones for Baby, Nurse Laurie was also able to refer the family to First Steps, allowing them to work with a physical and occupational therapist for additional support.
On top of Baby's unique needs, we were also able to provide the whole family with multiple resources including grocery cards, books, diapers, and food box drop-offs. Virtual visits provided much-appreciated education and emotional support.
Mom was very grateful for the personalized care and resources that Nurses for Newborns was able to provide her family.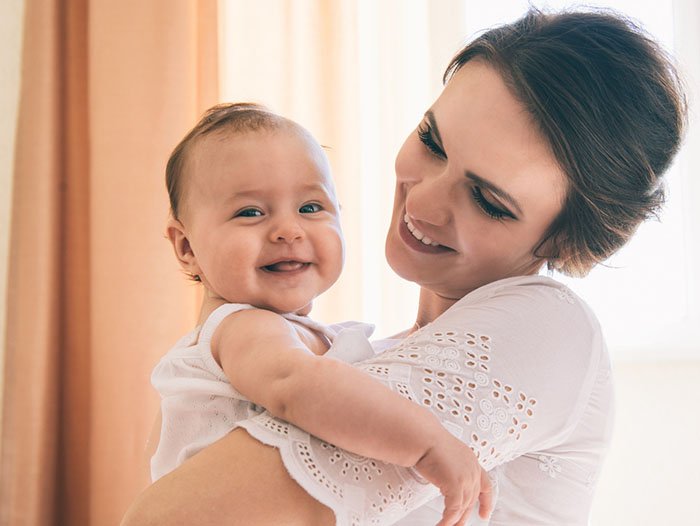 Donate Now
Help us ensure every baby and family is healthy and has a chance to thrive!