A gathering for community members committed to positively impacting maternal and infant health in Middle Tennessee.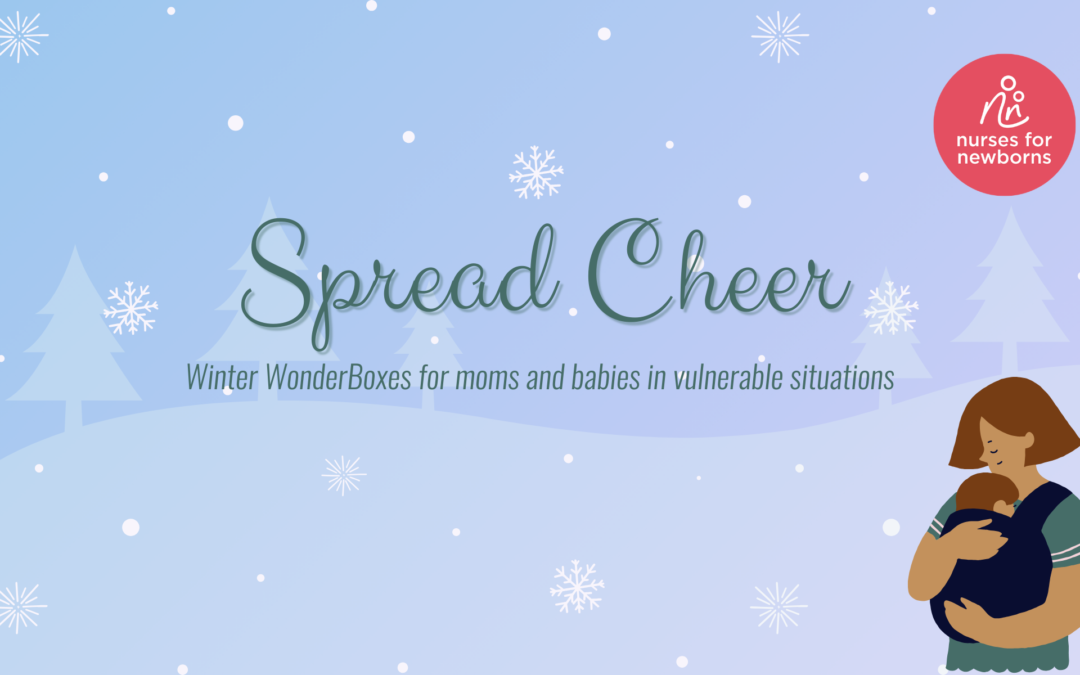 Join Nurses for Newborns of TN in providing care packages for infants, moms, and caregivers in vulnerable situations this holiday season. Build and donate a box or multiple boxes with family and friends or mobilize your workplace, organization, place of...
Join us on Friday, April 28th as we celebrate 22 years of helping babies and families thrive in Middle Tennessee!