Nurses for Newborns – Missouri
Located in St. Louis, Missouri since 1991, Nurses for Newborns (NFN) provides compassionate care, support, and resources to expecting mothers, babies, and their families regardless of their race, religion, wealth, or geographic location.
All services are provided at NO COST to the families served.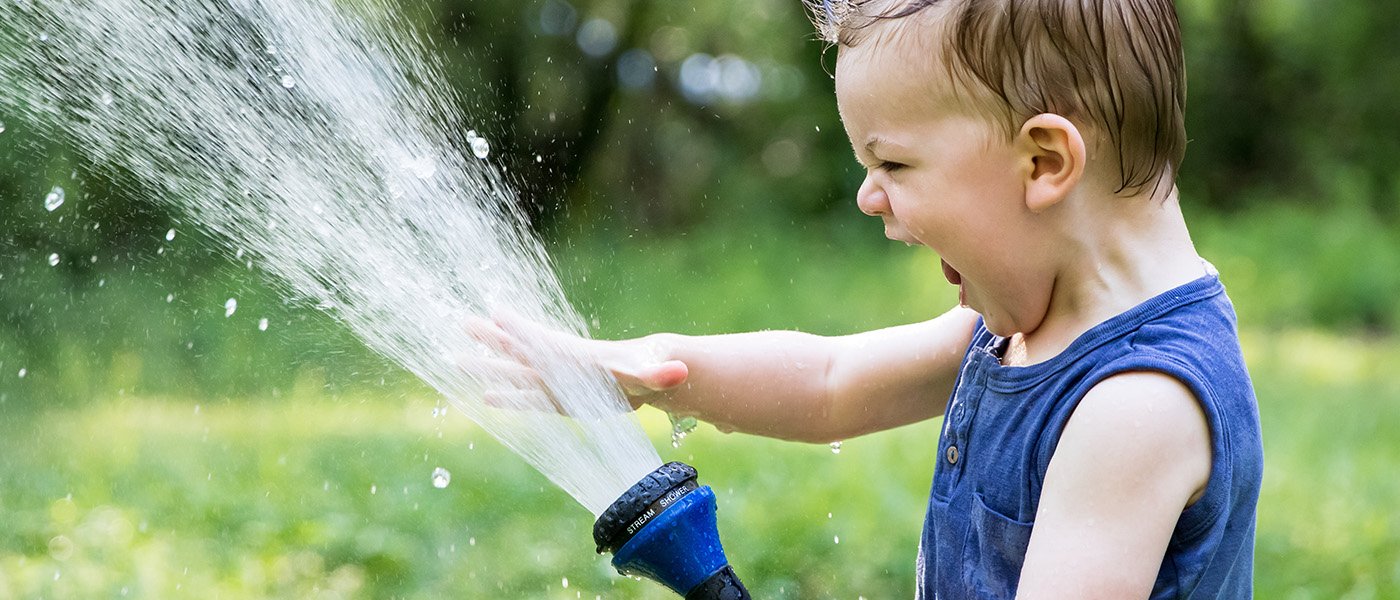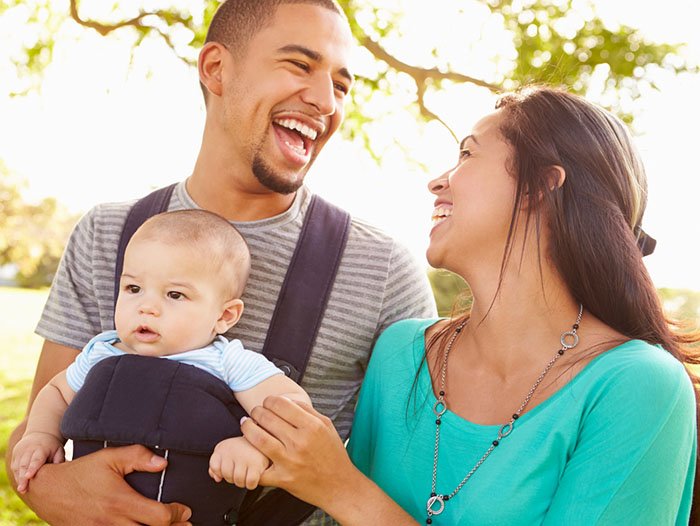 A Healthy Start
At Nurses for Newborns, we believe that every baby should be as safe and healthy as possible and their families strong and confident in their care. Healthy pregnancy and infancy build the foundation for a lifetime of wellness. When babies are born too early or too small or in rough conditions, the dream of a healthy, vibrant life can be shattered before they have a chance to reach their 1st birthday.
A Promising Appproach
Our home visitation program provides a safety net for families in order to prevent infant mortality, child abuse, and neglect
Medical/Mental Health
Nurses provide health and developmental assessments & social workers assist with environmental and mental health concerns.
Educational
Topics and tools are designed to address identified issues, support family strengths, and improve parenting skills.
Peer Support
Community Health Workers provide language interpretation and cultural competency, and can assist with community resources.
Material Support
Items such as diapers, formula, and safety equipment are provided to promote the health and safety of both mother and child.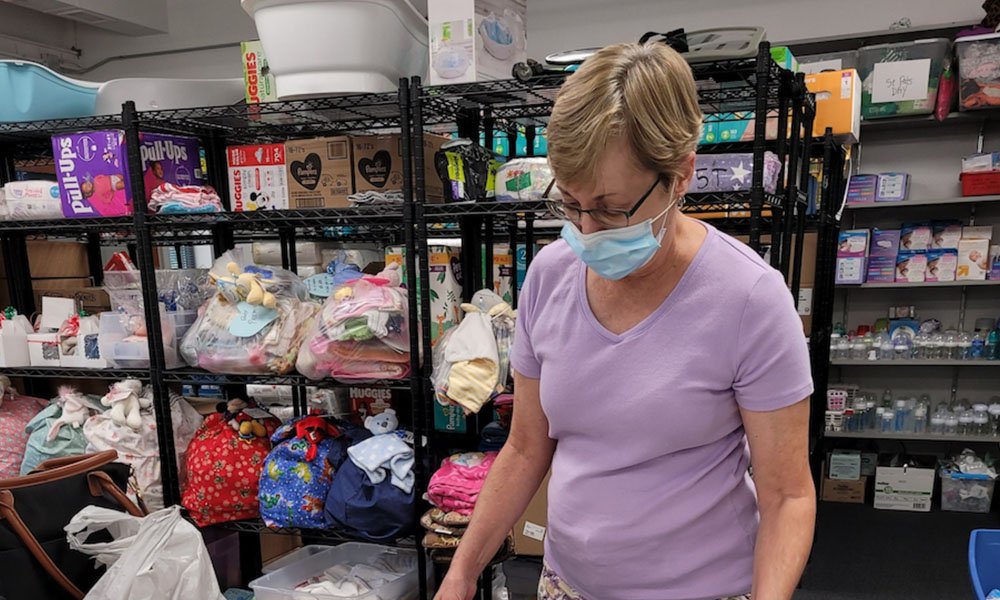 Volunteer
Are you interested in volunteering to help families with babies receive basic goods and services?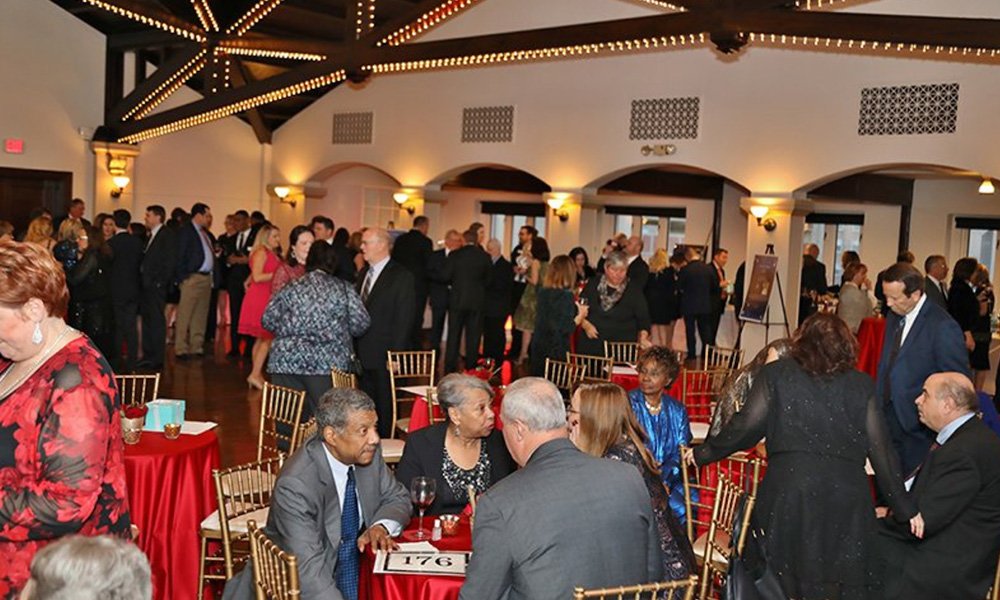 Events
Get involved in our many events that happen throughout the year! Visit our events page to learn more!
Careers
Are you interested in working in a non-profit that truly makes a difference in the community?
A Bright Future Starts with YOU!
NFN delivers vital healthcare services to infants and babies, while empowering families by providing health screenings and counseling, education, and essential supplies and resources. Help us ensure every baby and family is healthy and has a chance to thrive!
Please give today!