What we've accomplished this year.
Community
Nurses for Newborns served 2,400 pregnant mothers, newborns & families.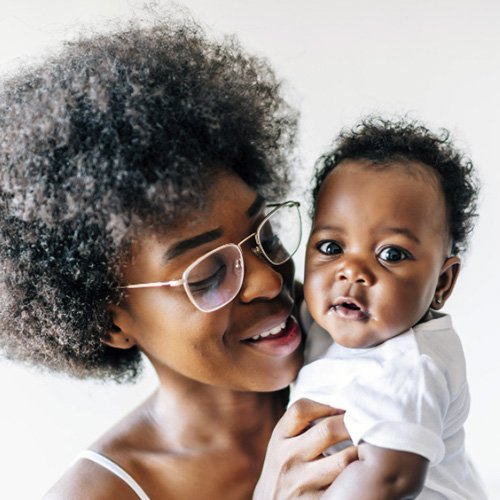 Care
Our RNs & Community Health Workers, and LCSWs conducted 8,187 home visits.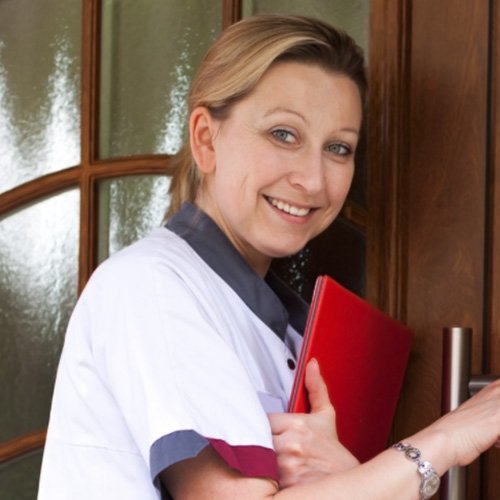 Prevention
1,358 parents/caregivers learned infant CPR. Every year, a baby is saved by this learned skills.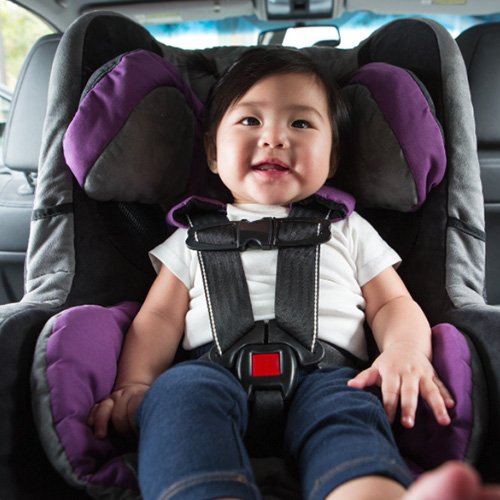 Safety
Over 288 car seats where given to families for safe transportation of their precious cargo. Child safety seats can reduce injury in children by 82%.
Dry & Fed
We distributed over 200,000 diapers & 500 containers of formula.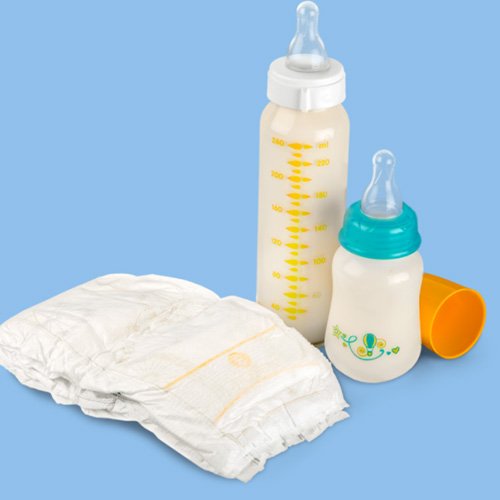 Prevention
99.7% of NFN children avoided hospitalization for preventable reasons.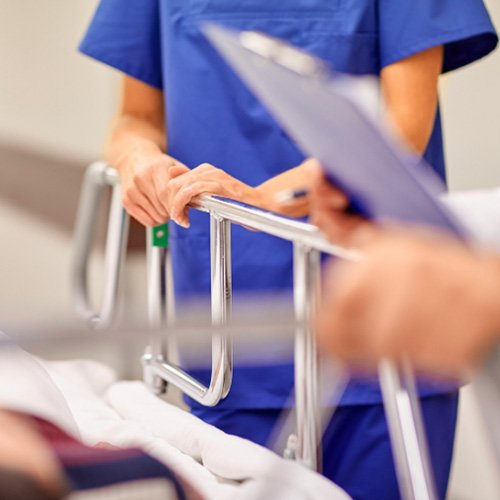 Annual Reports
Get a detailed look at our accomplishments over the past 3 years.