Who We Are
Nurses for Newborns was established in St. Louis, MO, in 1991 by newborn nurse Sharon Rohrbach and Robin Kinney. After witnessing many infants returning to the hospital with life-threatening or fatal conditions, Sharon was determined to find out why these tragedies continued to happen in our community.
Launching NFN out of her breezeway, Sharon gathered other maternal/child nurses to help carry out its mission. By meeting babies and families in their own homes and environment, she soon recognized how both the lack of effective parental education and lack of services for special needs, premature, and other high-risk infants contributed to the region's high rate of child abuse and infant mortality.
Over time NFN grew into a nationally recognized, professional organization serving babies and families in 21 Missouri counties. In 2001 NFN successfully expanded services to Nashville, TN.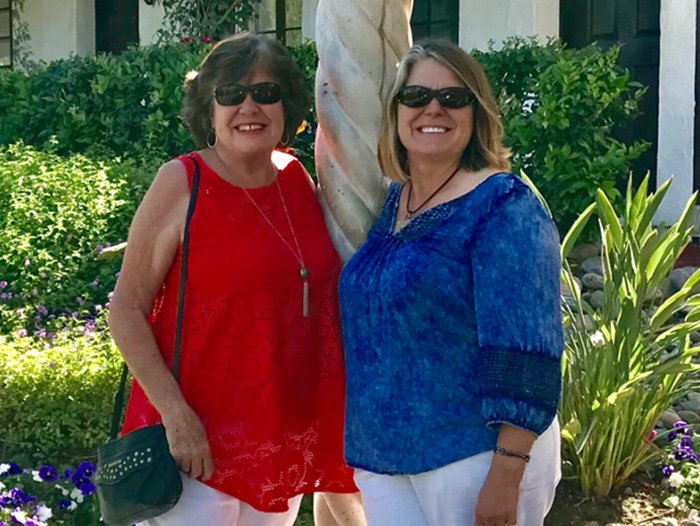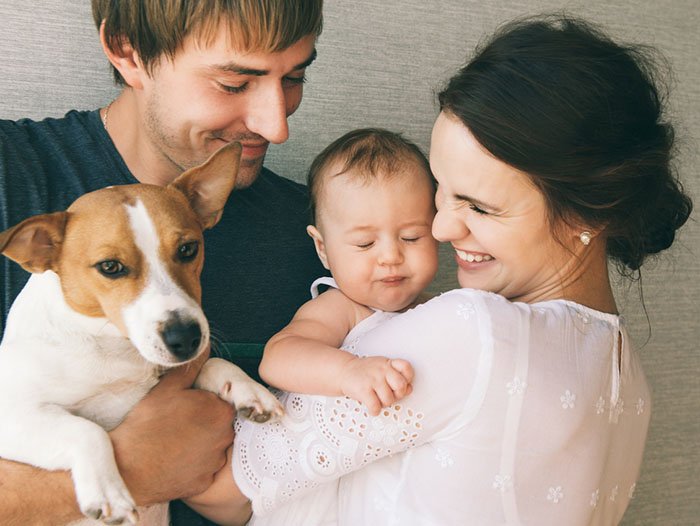 Who We Serve
Nurses for Newborns strives to serve at-risk families in our service areas that need support around their pregnancy and care for their newborn. Most often, families face one or more challenges:
infant developmental delays
physical disabilities of the parent, mental health problems
domestic abuse
access to healthcare
poverty or social constraints that affect the welfare of the child and family
While all of our clients face at least one of these challenges, the majority experience two or more. In fact, 25% report having four or more.
How We Serve
In addition to nurses assessing the infant's health and developmental progress, our nurses also provide mothers and/or caregivers with health assessments, screenings for depression, stress, domestic violence and substance abuse, education on safe, appropriate parenting techniques/skills, and connections to additional health, mental health, and other resources essential to the client's needs.
Our staff are highly skilled and specialized maternal/child Registered Nurses, Licensed Clinical Social Workers, and specially trained Community Health Workers. Every day, our staff is out in the community, bringing hope, care, and compassion to families facing challenges. We put our hearts into every baby and family served.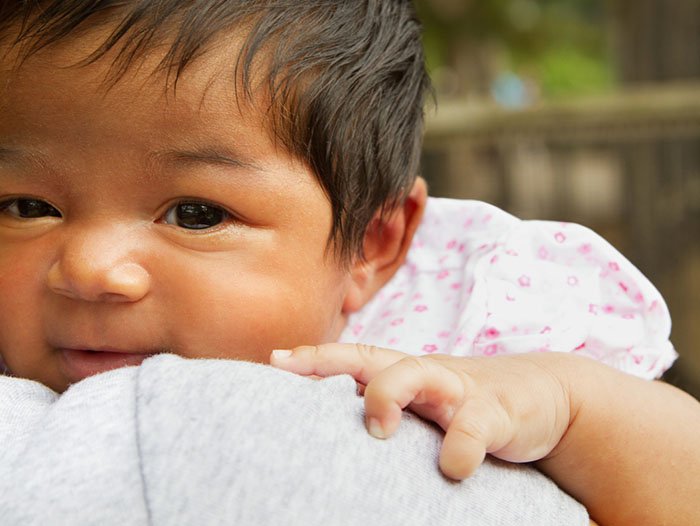 Where We Serve
In Missouri, Nurses for Newborns serves families in 21 counties: St. Louis City and County, and Butler, Carter, Crawford, Dunklin, Franklin, Howell, Iron, Jefferson, Lincoln, Madison, Perry, Reynolds, Shannon, St. Charles, St. Francois, St. Genevieve, Warren, Washington, and Wayne counties.
Infants & Families Served
Pack 'n' plays and car seats distributed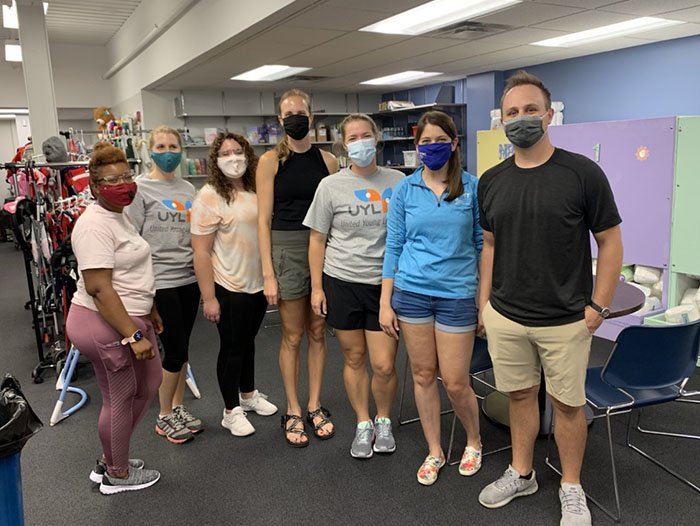 Volunteer
We have a variety of volunteer opportunities for individuals and groups looking to make a difference in their local community. We do our best to match your time and talents with a volunteer project that will be meaningful to you and the babies and families we serve.
A Bright Future Starts with YOU!
NFN delivers vital healthcare services to infants and babies, while empowering families by providing health screenings and counseling, education, and essential supplies and resources. Help us ensure every baby and family is healthy and has a chance to thrive!
Please give today!