A baby shower, tea party, dinner party, barbeque, bridge club party, or bunco and ask your guests to bring baby supplies or food for our babies and families
Purchase a baby item each week when you shop
Ask guests to bring baby supplies instead of gifts to your birthday party or bar/bat mitzvah
Buy baby items "on sale" or shop garage sales
Use Schnucks or other eScrip cards when you purchase groceries (the store then donates to Nurses for Newborns)
Make cash donations to Nurses for Newborns in honor (or in memory) of a special person
In the Community
Get your co-workers, people at your place of worship, or club members involved! View our wishlist Here are some ideas:
Set up a crib to collect donations of baby items
Create a challenge between classes, clubs, service groups, or departments to bring in the most baby food, diapers, or other supplies
Bring the winning group to Nurses for Newborns to deliver the items and receive a tour
Display baby pictures or pet pictures with your group. Charge a fee to vote for the cutest photo and donate the money collected to help babies and families we serve
Engage the energy of children! Get Scouts, church groups, service clubs and other kids groups to organize a scavenger hunt, a car wash, a sponsored walk, or a lemonade or cocoa stand to raise funds to support our programs
Ask your community group to donate the proceeds of their golf tournament, trivia night, or auction to support our programs
Encourage your company to "adopt" Nurses for Newborns as their charity of choice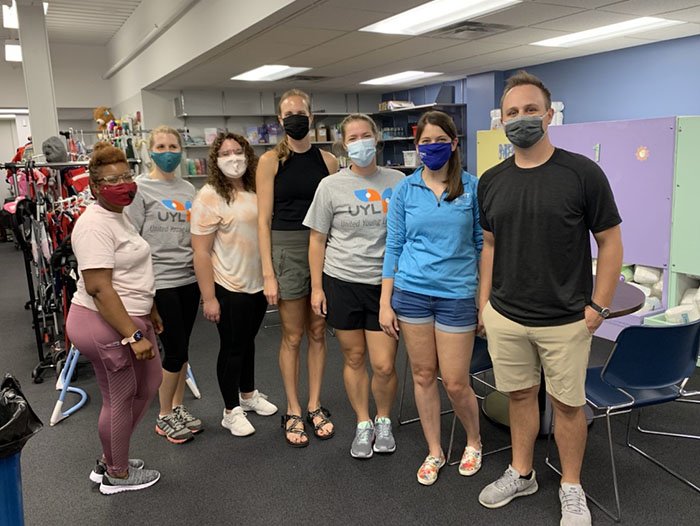 Volunteer
Are you interested in:
Volunteering to help families with babies receive basic goods and services?
Performing volunteer work with others who share your love of helping others ?
Contributing your time and skills to an organization that you believe in?
Broadening your resume and/or life experiences?
If you answered yes to any of these questions, then Nurses for Newborns has some great volunteer opportunities for you. If you are interested in giving some of your time, click below.
Other Ways to Get Involved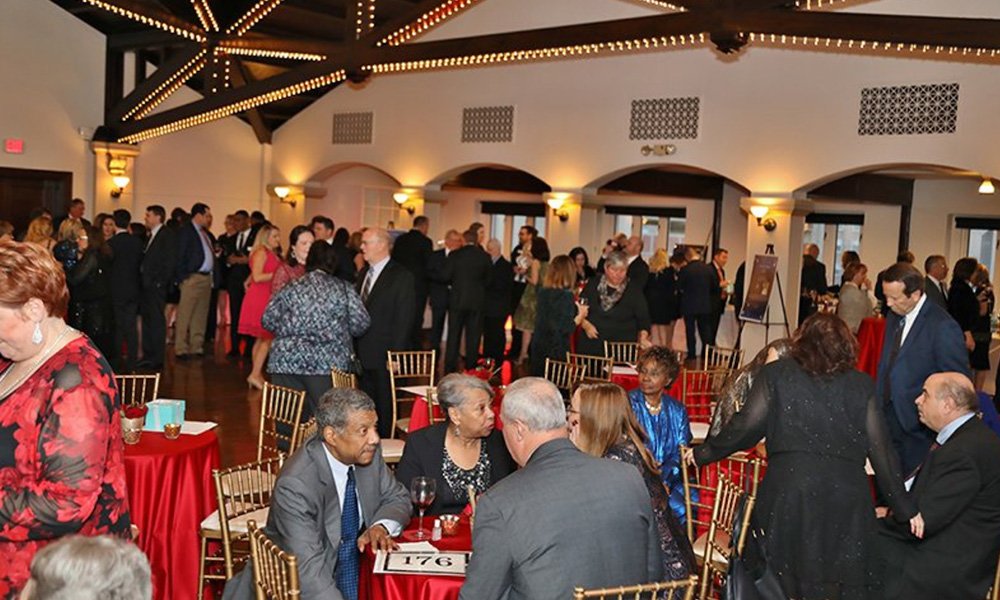 Events
Get involved in our many events that happen throughout the year! Visit our events page to learn more!
Careers
Are you interested in working in a non-profit that truly makes a difference in the community?
Donate Now
Help us ensure every baby and family is healthy and has a chance to thrive!