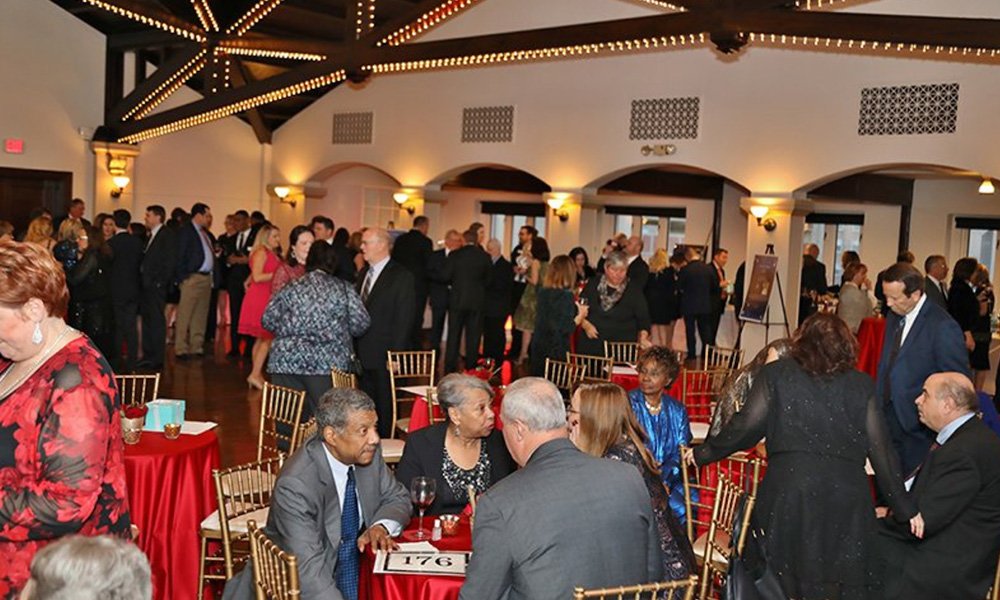 25th Annual 'A Night for Newborns' Dinner Auction & Gala
The 25th Dinner Auction will be held in this beautiful venue, and we are thrilled to celebrate this special occasion. We will be hosting a silent auction and live auction, as well as a gourmet dinner, cocktail hour, and musical entertainment. We hope to provide everyone with a night of...
2nd Annual NFN's St. Louis Ice Cream Social – (Cone & Cups for Kids)
More information coming soon. Join us for our 2nd Annual Ice Cream Social at the historic World's Fair Pavilion in Forest Park. Come out and enjoy family-friendly activities, a climbing wall, local St. Louis ice cream vendors, the bubble station, Flamingo Dancing, and much, much more!